WHAT IS OPEN ARMS?
Our vision at Open Arms is not only to feed and clothe people, but to wrap them with hope, love, and encouragement. We don't want to be just a handout, but rather a hand up.
Our passion runs deep to help meet the basic needs in our community. Open Arms provides food, clothing, and other basic supplies to many local families including refugees, the homeless, and those experiencing financial hardship.
VOLUNTEER OPPORTUNITIES
Whether you are an individual, group, small business, or large organization
we have volunteer opportunities available.
WAYS WE SERVE
THE COMMUNITY
clothing boutique
Open Arms has a free clothing boutique open to the public
on Tuesdays from 1-3pm and on the
3rd Saturday of every month from 9am - 11am.
MOBILE FOOD PANTRY
Open Arms, a partner of Indian Creek Community Church and a member of Harvesters' network, will hold a Mobile Food Pantry in Olathe on the
1st Saturday of each month (weather permitting!) beginning at 7:30am.

The Mobile Food Pantry will distribute food intended for families in need of food in the back parking lot of Indian Creek Community Church located at
12480 S. Black Bob Rd. Olathe, KS 66062.
The distribution of primarily fresh produce will take place on a first-come, first-serve basis. Recipients will be asked to provide the number in their household. Recipients will line up their vehicles in the back parking lot of the church and volunteers will load food directly into the vehicles. Multiple households may be in the same vehicle but a representative must be present from each household.
We are currently not accepting new applicants. Diaper pick-up is available for current recipients on Tuesdays from 1-3pm. Please note: families are not allowed to receive Happy Bottoms diapers from multiple agencies in a month.
HOMELESS
Open Arms is actively involved in helping those experiencing homelessness in our community. We provide warm blankets, sleeping mats, coats, gloves, hats, clothes, personal hygiene items and food.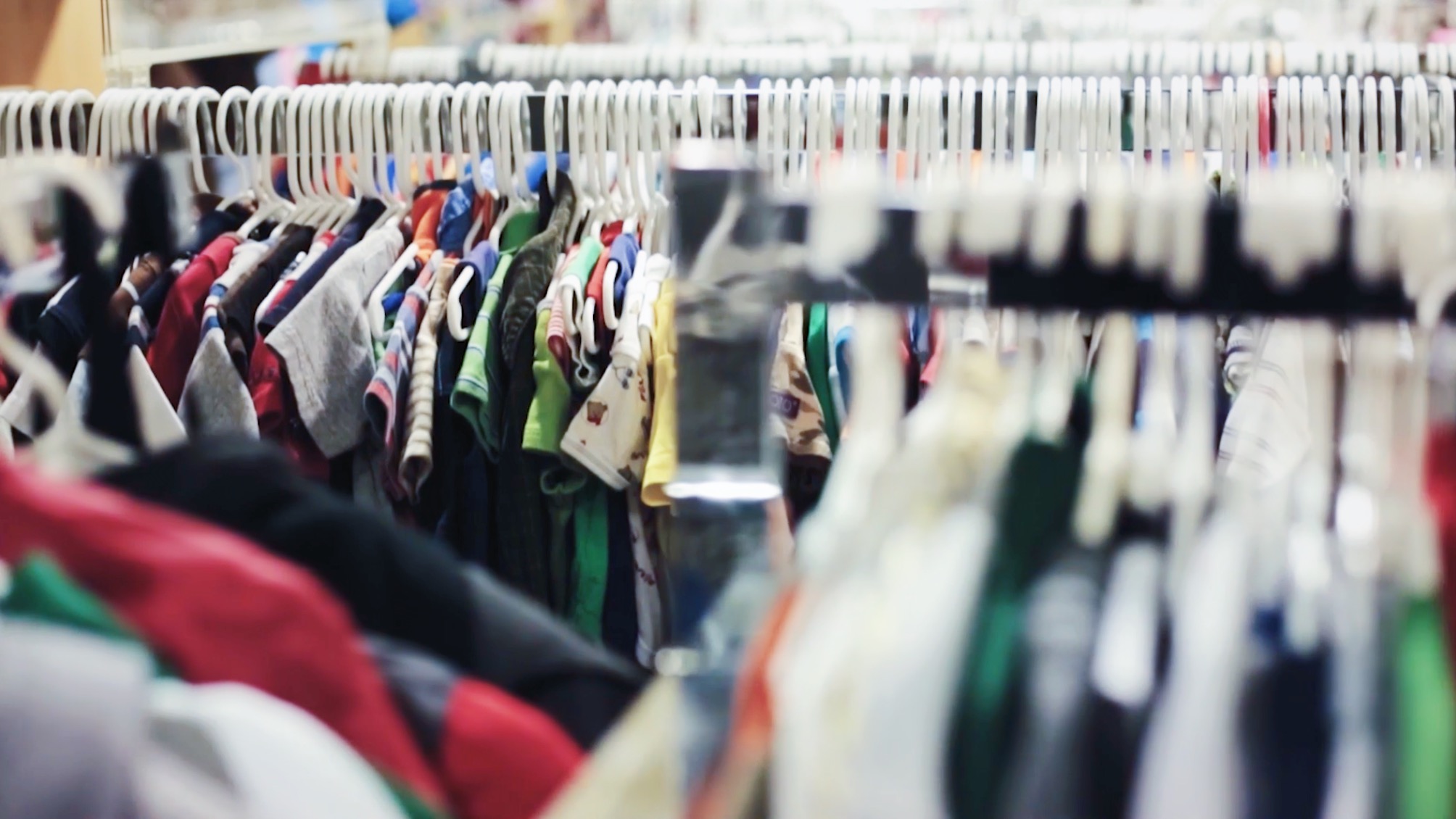 what we can accept
Open Arms regularly accepts the following donations:
Monetary donations- checks should be made out to Indian Creek Community Church (memo- Open Arms)

Food- non-perishable, not expired

Clothing & Shoes- new or gently used, sizes infant to adult

Household Products- unopened soaps, detergents, shampoo, toilet paper, etc.
SPECIFIC ANNUAL DONATIONS
August Back to School Drive- new socks and shoes for school aged children.

Winter Drive- blankets (heavy and clean only, no pillows), coats, hats and gloves for people experiencing homelessness.

December Toy Drive- new and gently used toys (no stuffed animals unless new), to be given as Christmas gifts.
what we cannot accept
We do not accept furniture or household items. Sometimes when we have a specific request we will help connect and coordinate furniture donations. We do not have the storage space for furniture or household items.
If you have furniture you would like to donate please email Amy Stewart to see if we have a family in need of your specific furniture donation.
FOOD OR
CLOTHING DRIVE
If you are a business, group or organization that would like to do a food or clothing drive for Open Arms we will gladly provide a labeled, 55-gallon collection barrel.
contact information
If you have any questions, would like to volunteer, or have specific donations, please contact

Amy Stewart, Director of Open Arms
amy.stewart@indiancreek.org
913.744.1177
LOCATION
Open Arms is located on the lower level of Indian Creek Community Church.

12480 S. Black Bob Rd.
Olathe, KS 66062